CRISTALLO
Hotels
Peio
VIALE DELLE ACQUE ACIDULE, 1
Peio
VIALE DELLE ACQUE ACIDULE, 1
LOCATION: Central, only 50 meters from the aerial lifts and the Thermal Center. ACCOMMODATIONS: Completely renovated and enlarged in 2004. Rooms with balcony, elevator, small tavern, game room, TV room, reading room, heated ski stall, garage. Entertainment program, mini club, ski instructor in hotel. MANAGEMENT: The Zanon Family has operated this hotel for more than 40 years. High-quality cuisine with Trentino and international specialties, salad bar, breakfast buffet. FAMILYPLAN: 2+2 max 12 y. = 3 FAMILYPLAN: 2+2 max 16 y. = 3,5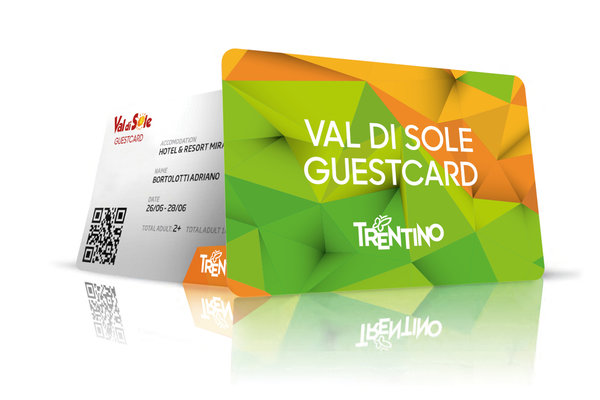 Val di Sole Guest Card
Enjoy your holiday more with a card!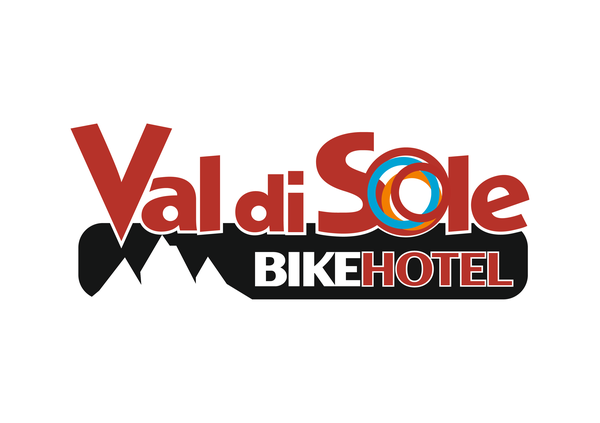 Val di Sole Bike Hotel & Chalet
Just for bikers: certified accommodation facilities
The tourist tax is an amount of euro 1,50 per day per person (free for children under age 14) that must be paid at the accommodation for stays from 1 to 10 nights in addition to the price of the holiday booked.
Single room Supplement+ 15% , Room with Hydromassage Supplement + euro 5,00/day/room. EXTRA: Garage euro 4,00/day Wi-fi &euro 5,00; small pets allowed on payment. Compulsory Club Card euro 10,00/person (from age 4 y.) IN WINTER ONLY.
EXTRA: A mandatory surcharge will be applied for the Val di Sole Guest Card on all stays between June 5th and September 26th 2021:
adults € 2 per night, FREE for children under age 12 if accompanied by 1 adult (1:1 ratio).